Lifecycle Management Video by Sam Valencia & Keith Mitnick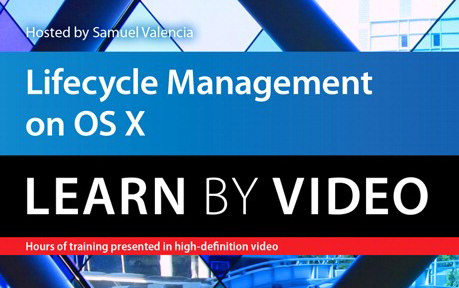 It can include tasks such as help desk management, asset managements, patches and upgrades, imaging, license management, software distribution, usage management, and data management.
This video will offer a close look at all the levels of this systems management life cycle. Some of the topics that will be covered include installing and configuring lifecycle management tools such as Munki, AutoPkgr, AutoPkg, and MunkiAdmin. installing and managing the software on the client device, and working with the Adobe Creative Cloud Packager.
Lifecycle Management on macOS are presented by HCS Tech Group's Sam Valencia and Keith Mitnick. It is available to view on PeachPit.