Nicholas McDonald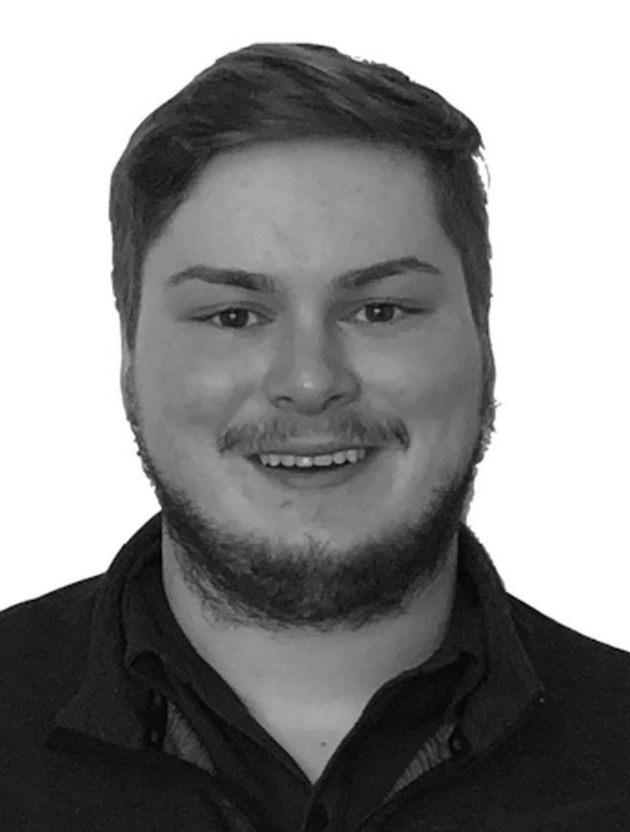 Nicholas comes to HCS with a background of Small Business technology consulting specifically centered on Apple solutions. Nicholas' previous customer base primarily consisted those in the healthcare, legal, insurance and architectural industries requiring experience and expertise in high compliance & regulated environments. Now as a Senior Systems Engineer with HCS Nicholas is able to assist a wide range of customers across EDU and Enterprise with their device management needs.
Professional Experience
School District: Nicholas assisted a large EDU organization with their installed base of ~ 35,000 devices that consist of macOS, iOS and tvOS devices. He also assisted the customer in managing their Jamf Pro Server, as well as solving advanced challenges that come up in a large scale deployment. Additionally he assisted the customer in creating custom solutions leveraging the Jamf Pro API.
Apple: Nicholas is part of Apple Professional Services (APS), which allows him work on behalf of Apple, Inc.
Jamf: Nicholas is also a Jamf JumpStart Integrator, assisting organizations in implementing Jamf Pro into their environments.
Certifications
Apple Certified Support Professional 10.12 & 10.13
Apple Certified Macintosh Technician
Apple Certified Associate - Mac Integration 10.12 & 10.13
Jamf Certified Associate
Certified Casper Technician
Certified Casper Administrator
Certified JSS Administrator
Jamf Certified Expert
Jamf Certified Integrator
Professional Associations
Apple Professional Services
Jamf Integrator