Installing Jamf Infrastructure Manager on a Windows Server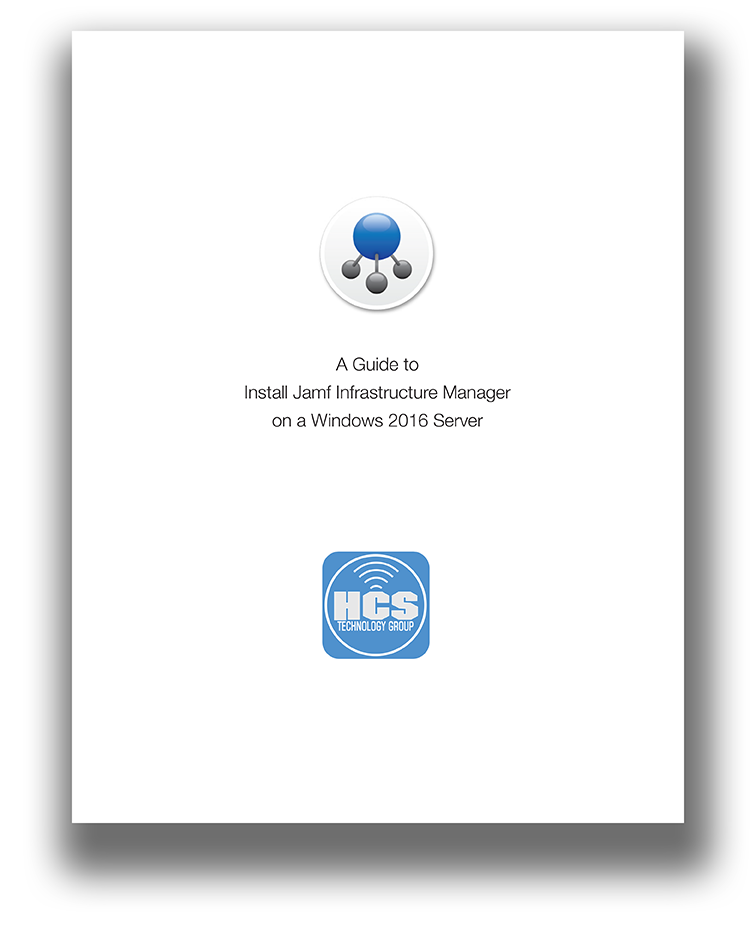 A Jamf Infrastructure Manager instance is a service that is managed by the Jamf Software Server (JSS). It can be used to host the following:
LDAP Proxy—This allows traffic to pass securely between a JSS and an LDAP directory service. The Infrastructure Manager and the LDAP Proxy typically reside within the DMZ.
Healthcare Listener—This allows traffic to pass securely from a healthcare management system to a JSS.

When you install an instance of the Infrastructure Manager, the JSS allows you to enable the LDAP Proxy or the Healthcare Listener. HCS Technology Group has written instructions on how to install a Jamf Infrastructure Manager instance on a Windows 2016 Server.

Jamf_Infrstructure_Manager.pdf