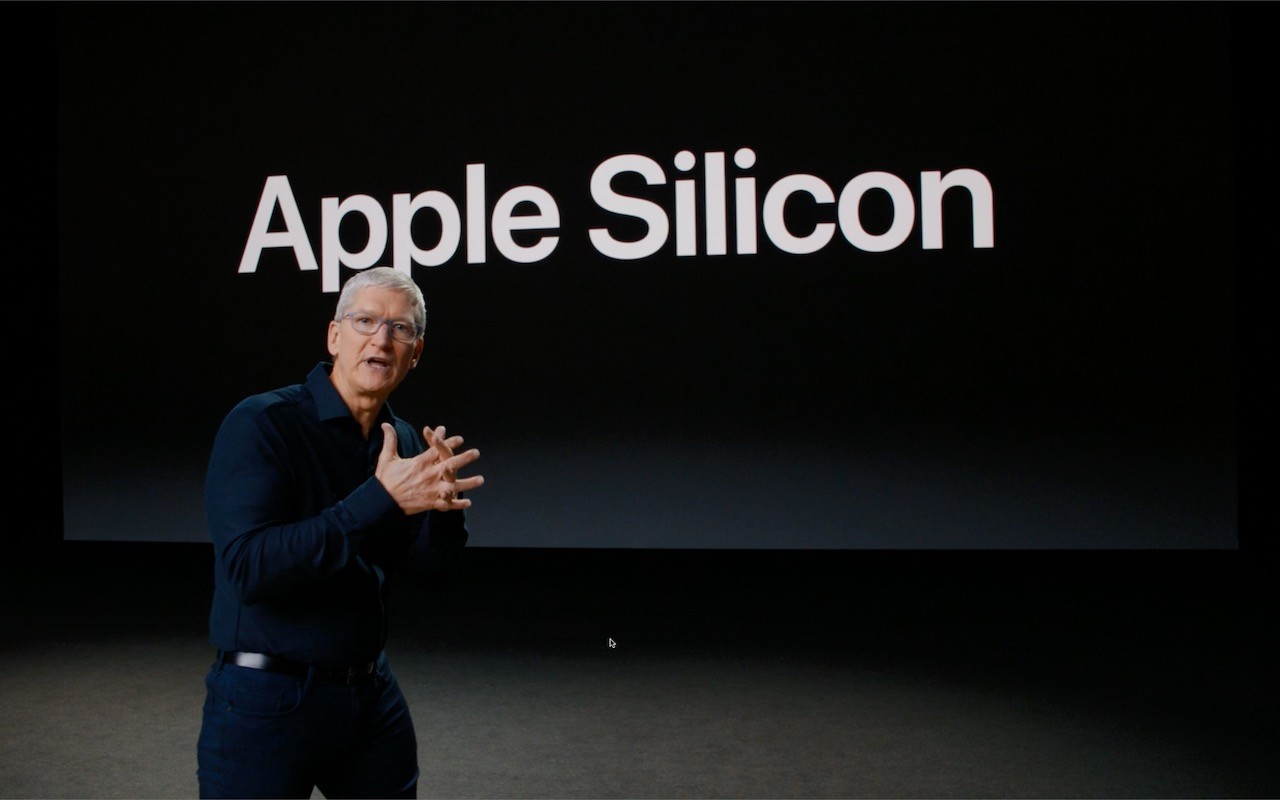 At Apple's Worldwide Developer Conference keynote, the company dropped a bombshell: in the future, Macs will no longer be powered by Intel chips but will instead rely on custom-designed Apple chips. As surprising as this is, the company has made such massive transitions twice before: first in 1994 with the move from Motorola's 68000 chips to IBM's PowerPC platform, and again in 2006 with the jump to processors from Intel. Here are answers to the main questions we've been hearing.
What is "Apple silicon"?
For many years now, Apple has created its own chips to power the iPhone, iPad, iPod touch, and Apple TV. These chips, the A series, are based on a platform called ARM, though Apple took pains to avoid saying that during the keynote. Of all Apple's products, only the Mac continues to use processors from Intel.