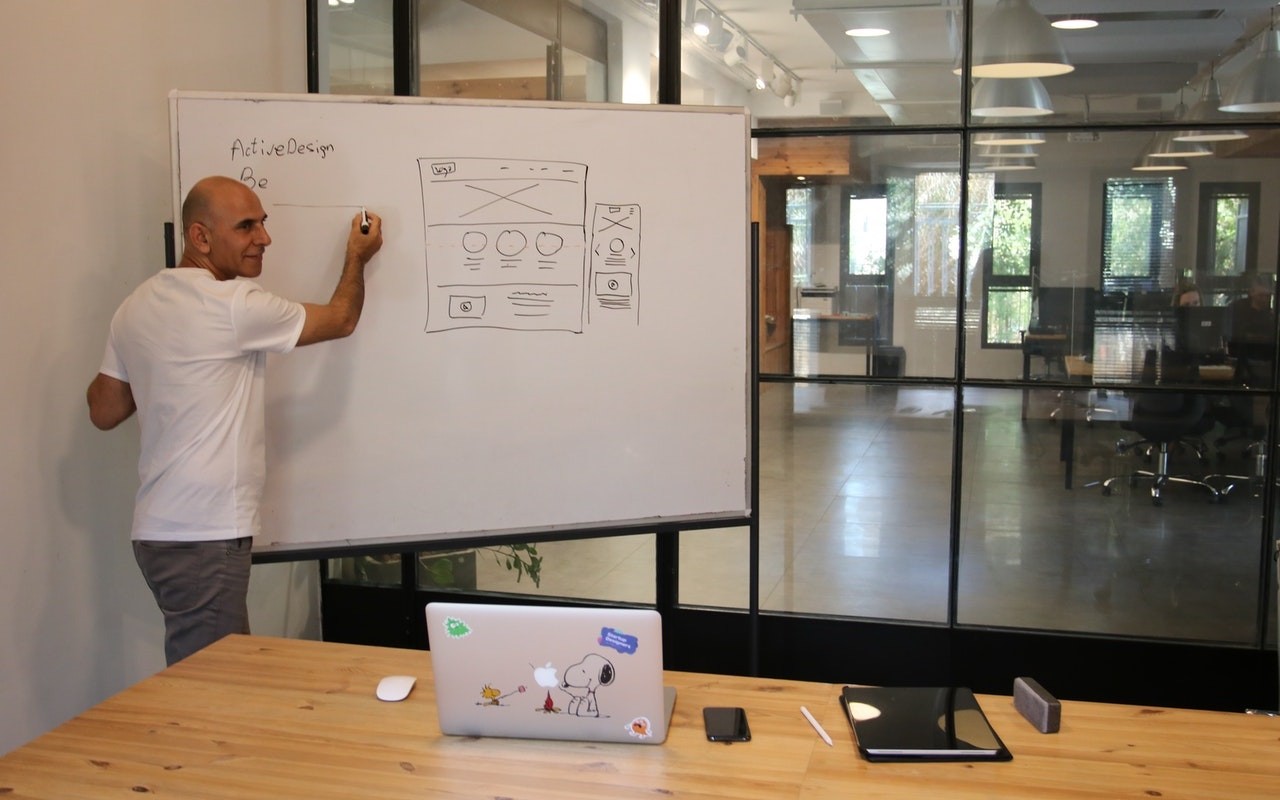 As vaccination rates climb, many businesses are starting to think about reopening their offices and bringing back employees who have been working from home for the last year. That's a big decision that will undoubtedly vary from company to company, but we'd like to suggest a few things to consider. Please contact us early in such deliberations so we can provide guidance before problems crop up.
Full Return or Hybrid Model?
Perhaps the biggest question firms will have to answer is if they'll require all employees to return or if some can continue to work remotely. Many organizations have discovered that physical presence isn't as important as they thought it was. In a post-pandemic world, many employees may prefer to continue working from home if they can, at least for a while.