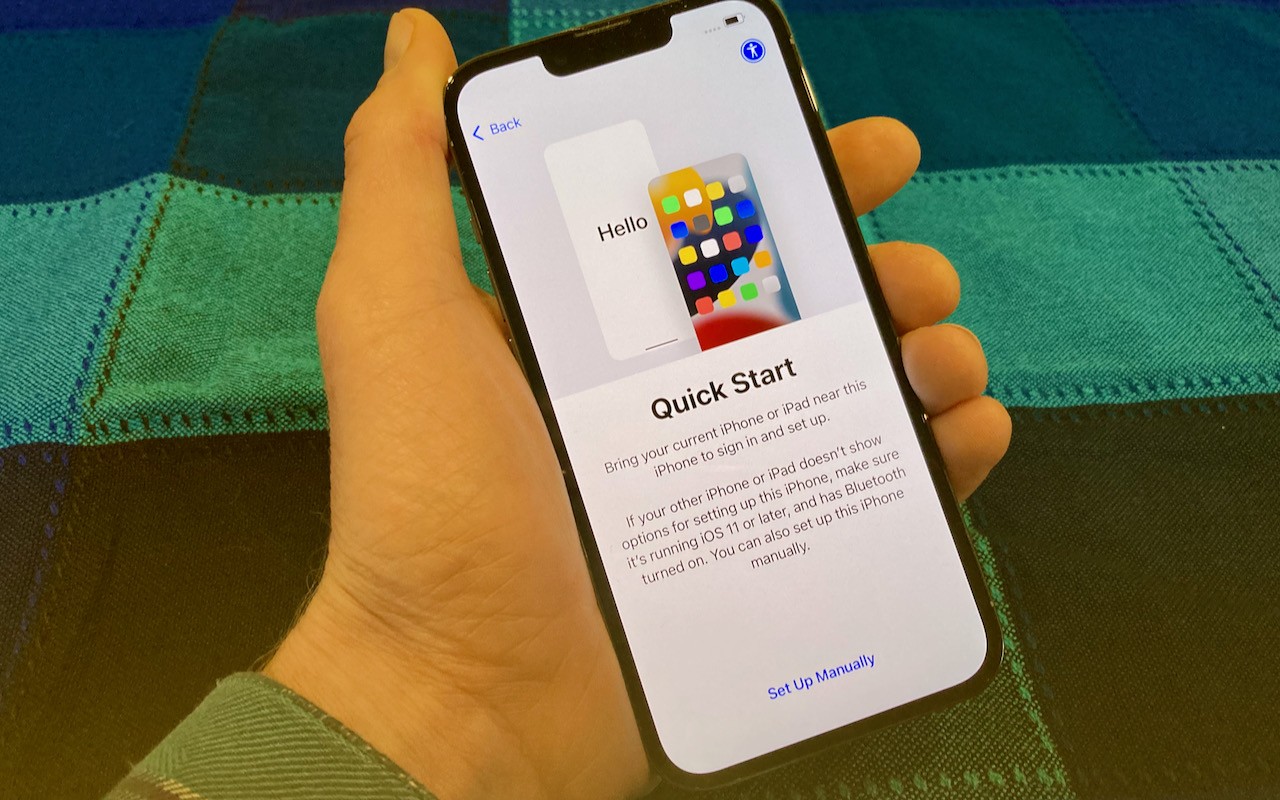 Are you among the millions of people planning to get a new iPhone 14? It's exciting, we know, but don't move too fast when getting started with your new iPhone, or you might cause yourself headaches. Instead, follow these instructions once you're ready to transfer your data to the new iPhone:
Make sure you know your Apple ID and password! You will likely have to enter them at least once during this process. If you have an Apple Watch, it's safest to
unpair it from your old iPhone
, which automatically backs up your Apple Watch. (In theory,
unpairing shouldn't always be necessary
, but it never hurts.)
There are two caveats when unpairing. First, if you have a cellular Apple Watch, you'll be asked if you want to keep or remove your plan. Assuming that you're keeping your Apple Watch to re-pair with your new iPhone, keep the plan. Second, if you use a transit card in the Wallet app, Apple recommends removing your transit card from your Apple Watch before unpairing.