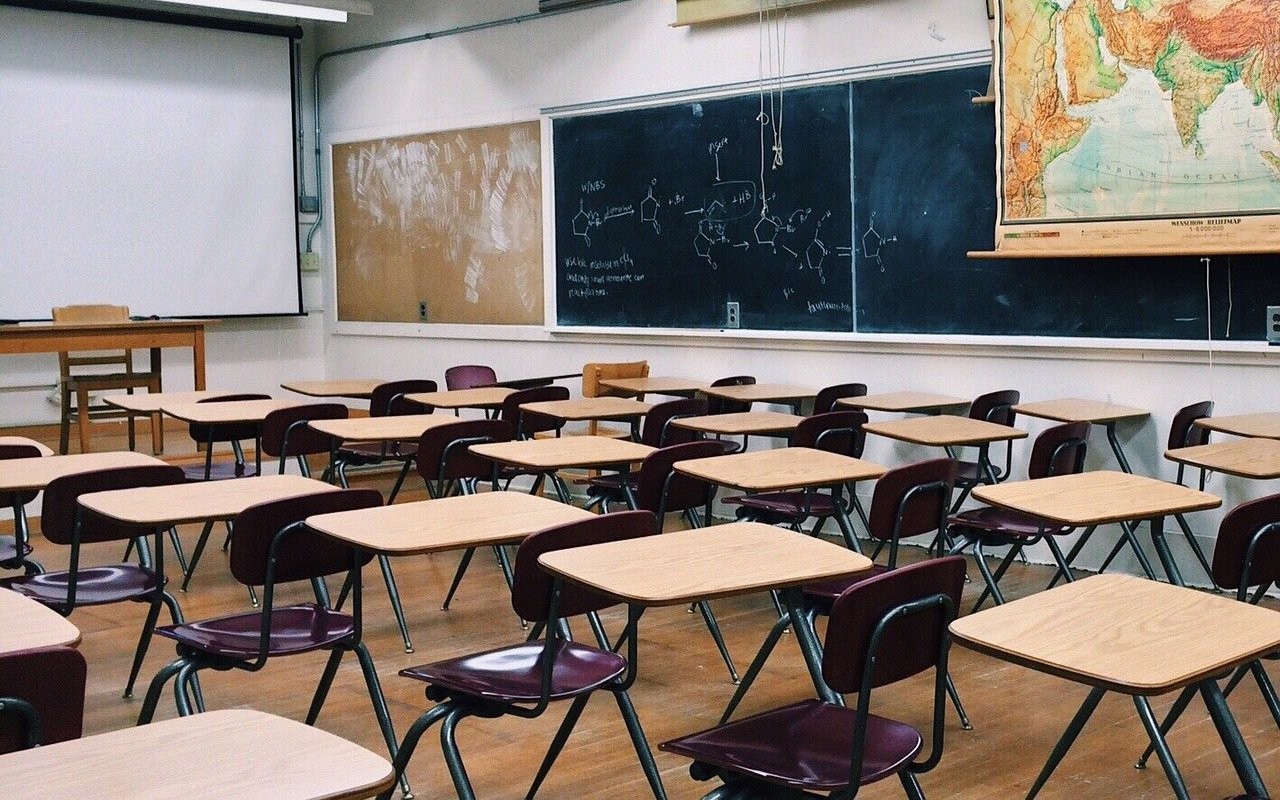 In a normal year, most kids would be back in school by now. But the COVID-19 pandemic has caused many schools to offer online instruction, and many families are now settling into a remote back-to-school arrangement. We've provided some advice on working from home in previous posts, but what about schooling from home? Here are some suggestions.
Create a Dedicated School Workspace
It's hard enough for kids to pay attention when they're in school. Just think how difficult it will be for them to pay attention to online classes if they're surrounded by distractions. Even worse, just as you need to create some mental space between home and work, your kids need to separate home from school.