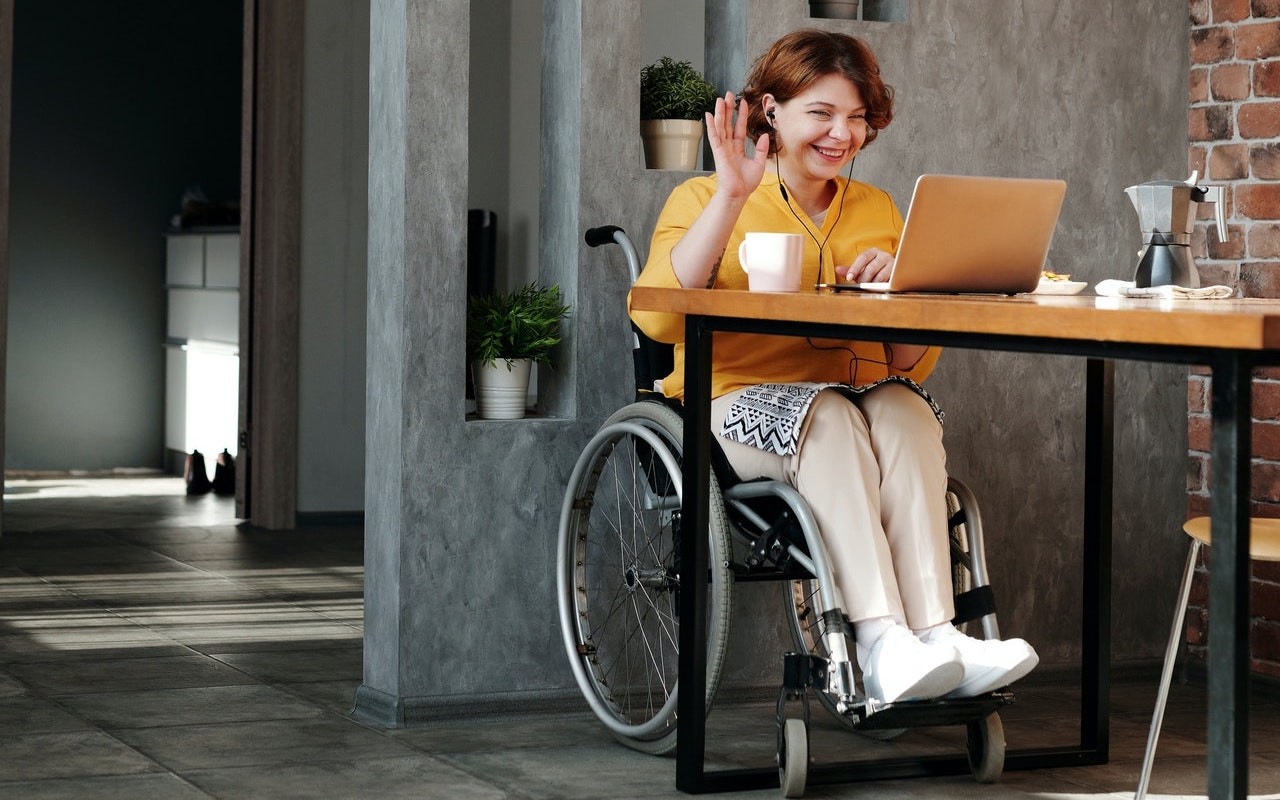 Whether for work or socializing, we're all spending a lot more time in video calls these days. But—surprise!—it turns out that many of our group video calls could be more pleasant, less embarrassing, and overall better if we follow a few basic audiovisual tips.
Make Sure You Have Decent Lighting
Natural light is best, but room light is generally fine too, especially if it's coming from the side. Overhead light isn't quite as flattering, but whatever you do, avoid light that comes from underneath your face or you'll look like an old-time movie villain. Also, avoid sitting in front of a window because the bright light behind you will make you look way too dark. Pull a shade or try to put your computer against the window so the light hits your face instead.